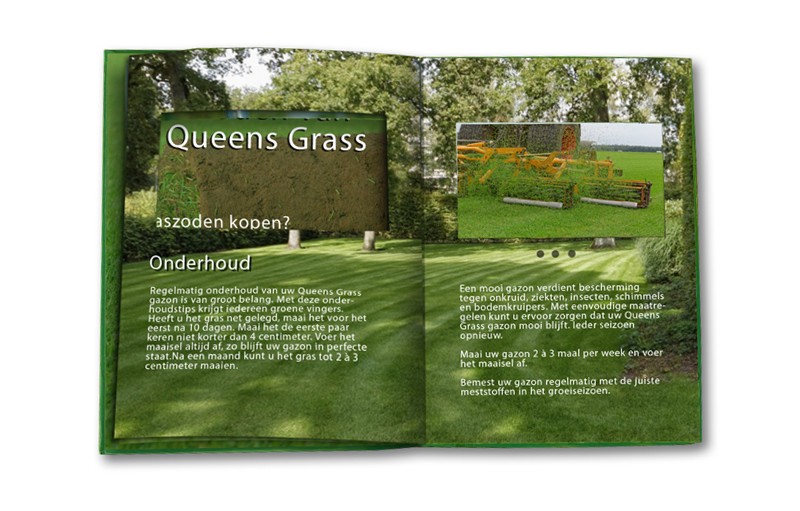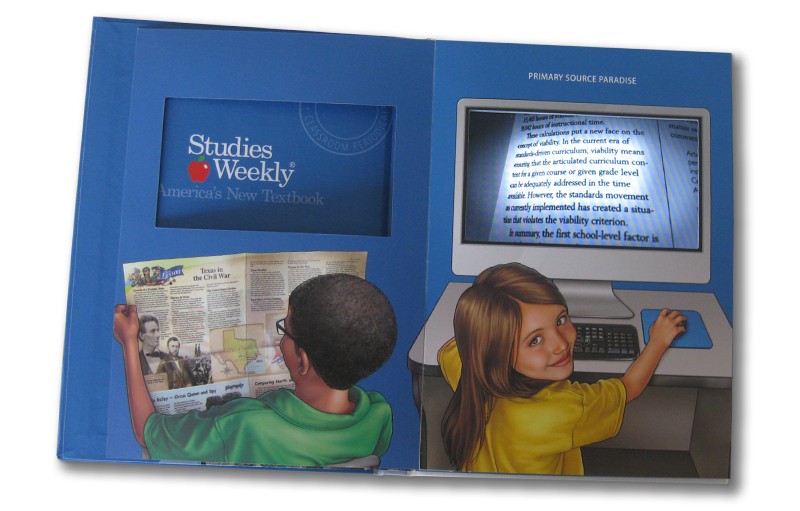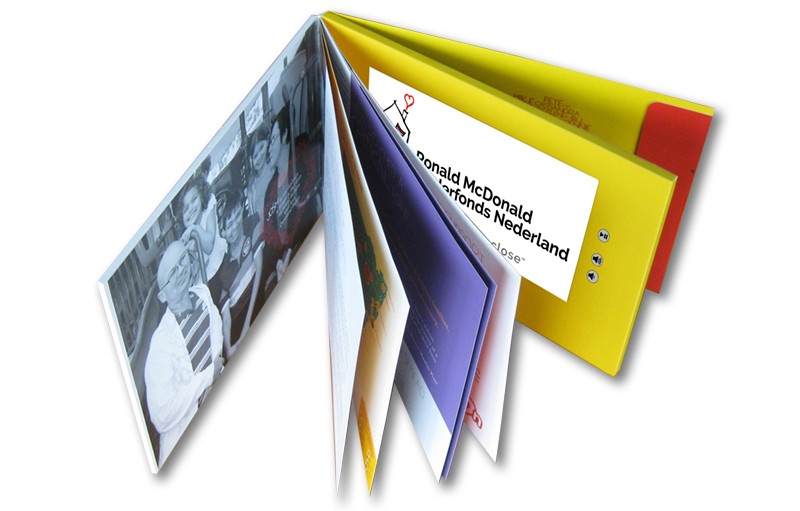 Video Book with 5 inch screen
An A5 format with a cut-out on each page, so that different videos can be watched when turning each page. Multiple pages can be added.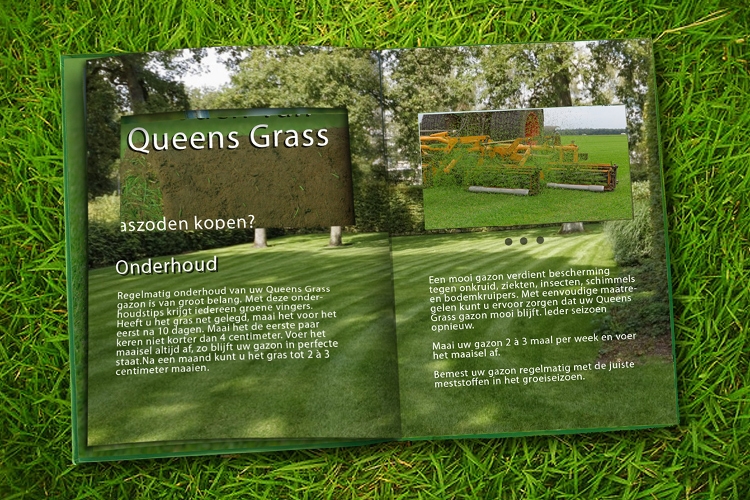 Video Book with 7 inch screen
An A5 or A4 size book with several pages can be made with or without a screen cutout. The LCD screen can be mounted on the right or left. Hardcover, in portrait or landscape style.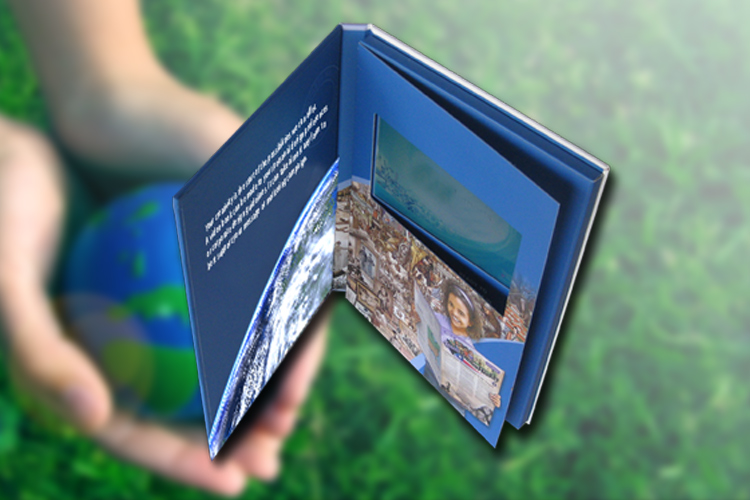 Video Book with 10 inch screen
A minimum size of A4, but can also be larger. Available with various types of paper and a cover of luxurious material. Expandable memory for many video files.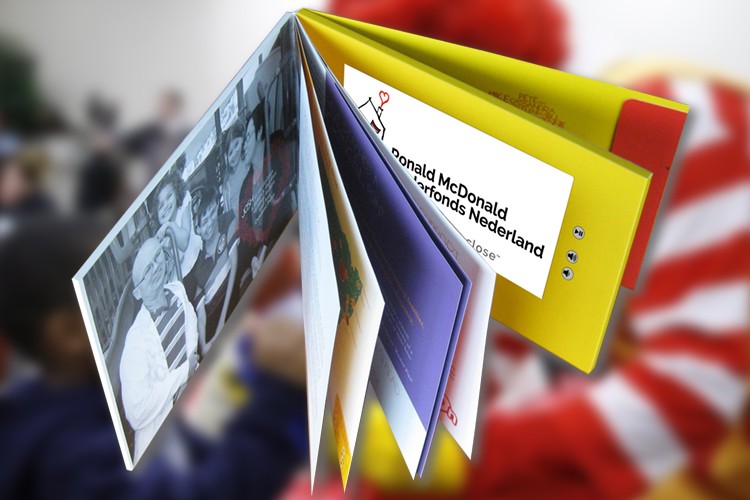 Video Book with other sizes and screens
A format adapted to specific needs, which can take any form and content and has many options such as material selection, memory size, screen size, video and photo control buttons, etc.
For more information about this option please contact us.
Video books

Video books
A video book is a video brochure with several extra pages or a book with an LCD screen inside. By adding pages to a video brochure or adding an LCD screen to a book, both the written words and the video can support or enhance each other's message. The LCD screen can be in the front or the back or on a page in between. If in the back, the previous pages can have a cut out the size of the LCD screen so the video can be seen when turning every page.
We can add a technology which will start a new video every time a page is turned, so the video shown matches the story on the new adjacent printed page. A video book can be used as an instruction manual for a new car or technical installation facility, as a guide for training and education, as a tourist guide for cities, estates and museums, or as a promotional book for special products or events.
TECHNOLOGY
REQUEST QUOTATION