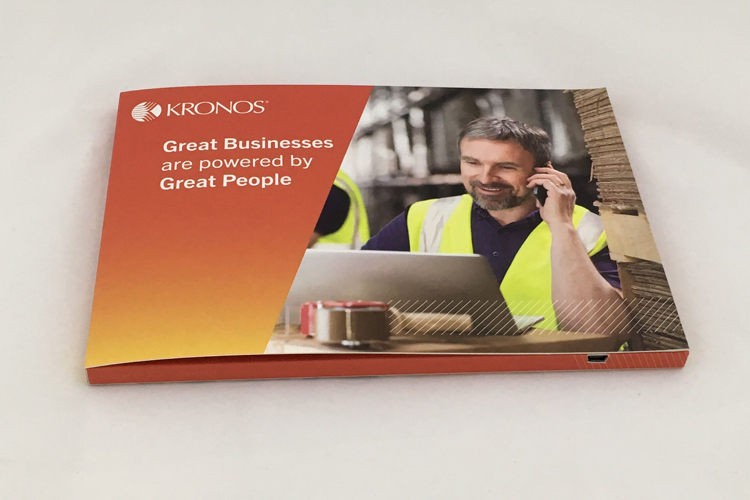 VIDEO BROCHURE FOR THE IT INDUSTRY
The Information and Communication Technology industry uses all kinds of digital communication to attract and reach new customers and inform them of their unique products and services. With an overload of emails, social website messages, online videos and digital attachments or links to more information, these messages are not seen anymore or even rejected in the avalanche of information that is send to customers' decision makers. The video brochure is the ideal communication tool to give a decision maker the choice to view the information at his time of choice without the need of a PC or tablet. The video brochure also stands out as a personal and innovative non-invasive message, which will attract the attention of the targeted decision maker.
VIDEO BROCHURE FOR THE ENTERTAINMENT INDUSTRY
How can theatre and festival organizers give a better impression of what will be showing than with video. The video brochure is the most impressive and best direct promotion tool for theatre play or a festival program. To invite special guests or sponsors or present the program internationally to a wide audience as well as get press attention and media coverage. With the video brochure attention will be generated and interest will be spread further than with any other advertising or commercial. The video brochure can also be used to sell to an audience as a memory of a great performance with several video moments of a play or specific background information and videos of actors and directors.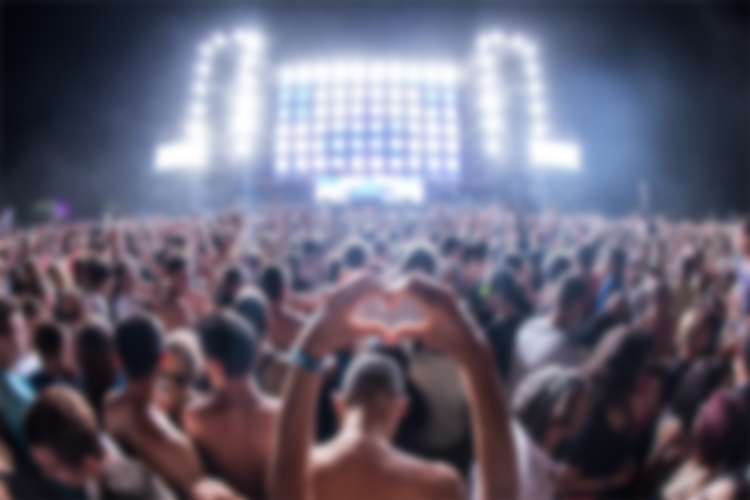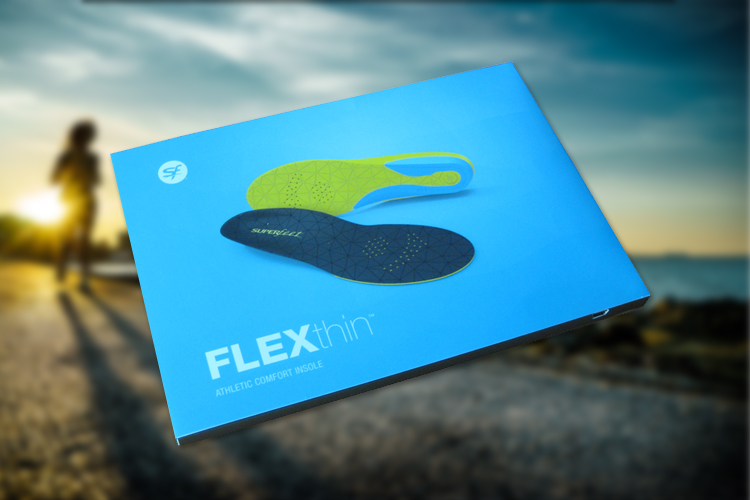 VIDEO BROCHURE FOR THE SPORTS INDUSTRY
To promote a sporting event and show sporting facilities to international organizations, key decision makers or famous athletes and players, a video brochure is the ideal promotion tool. The videos can not only show the location, the environment and facilities, but also a personal message from country officials, the sponsors and local or national sports associations, to show their support of the sporting event.For sporting clubs a video brochure can be used for promotion of their clubs to fans and sponsors. For fans it can become a collection item to share precious video moments of historic or crucial games, sharing the excitements of great moments in sporting events.
VIDEO BROCHURE FOR THE COSMETICS INDUSTRY
The Video Brochure as a Video Box can be a great promotion and instruction tool for the cosmetics industry. To introduce new products to the market, the cosmetics industry has to provide samples and instructions how to use them to professional and retail customers. It will not only enable faster and widespread product introduction but will also save cost and facilitate continuous training to changing staff in retail stores or beauty salons and professional treatment centres. The Video Box can contain sample products and the video can show instruction videos of how to use or apply the new product. Also product literature or leaflets can be added. The inlay can be custom made to fit products to be presented.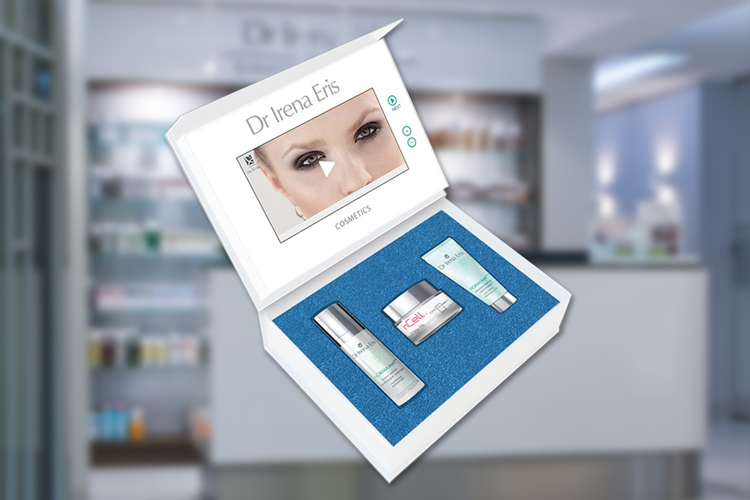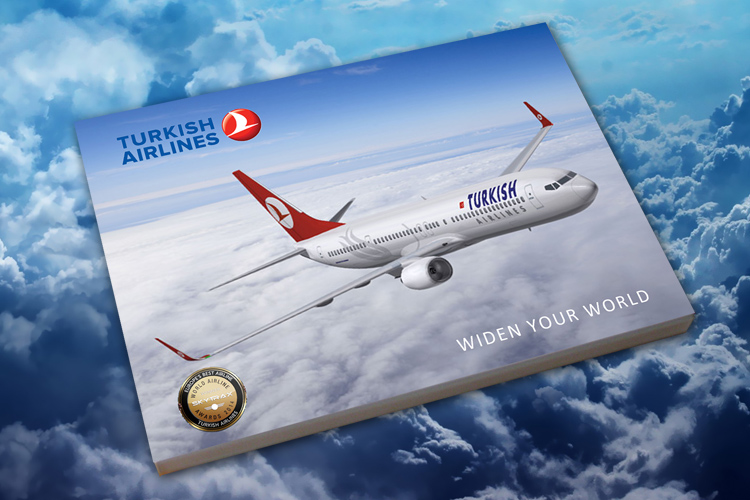 VIDEO BROCHURE FOR THE AIRLINE INDUSTRY
Airlines can now offer more services than only flying from A to B. The newest planes provide more facilities to passengers and the airlines complement this with extra services in the air as well as on the ground. To introduce and show these new services to business travelers or preferred exclusive customers, a video brochure is the ideal promotion tool. It can be handed out in the air and the customer does not need a PC, tablet or even power to see all the services offered in a video. The video brochure is an exclusive promotion tool is best suited for airlines.
VIDEO BROCHURE FOR THE CAR INDUSTRY
To show new and exclusive car models which have more features and functions than before, the Video Brochure is the ideal presentation and marketing tool for car companies. Not only as a promotion tool but also as a first introduction and instruction manual to the car, the video brochure will be very much appreciated by every car buyer.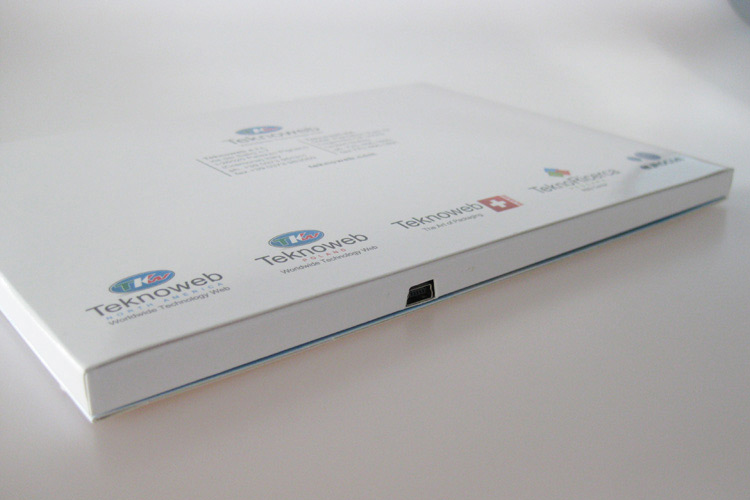 VIDEO BROCHURE FOR THE MANUFACTURING INDUSTRY
Explaining complex manufacturing processes, machinery and industrial products, can be difficult on paper. A Video Brochure can show the quality of a manufacturer, the innovation and development capability to support industrial and professional customers' requests, from many different industries.
VIDEO BROCHURE FOR THE FINANCE INDUSTRY
Especially for financial institutions like Banks, Insurance companies, Investment funds, Pension funds and other companies in the finance Industry, as well as financial consultants and accountants, the video brochure is an ideal marketing tool to promote and explain their complex financial products and services.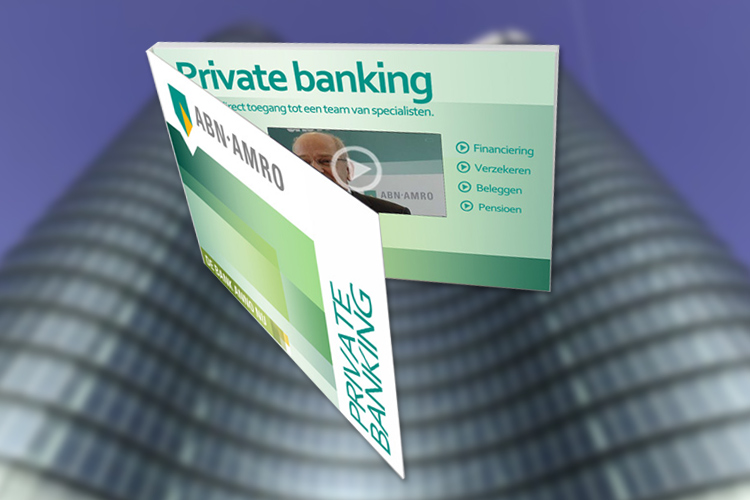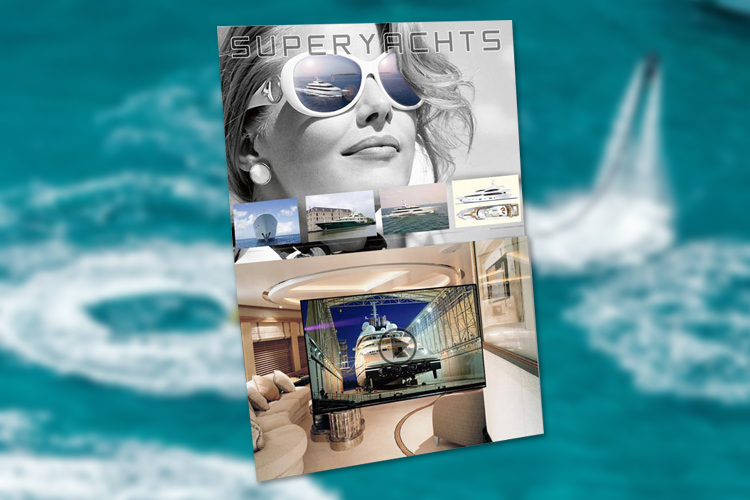 VIDEO BROCHURE FOR THE SHIPBUILDING AND OFFSHORE INDUSTRY
Super yachts, luxury ships, ocean sailing boats and other ships and vessels as well as off shore and marine facilities, have so much technology on board, that it is easier to show it on a video brochure then to explain it in a traditional paper brochure. A video brochure can also show the many options to choose for a super yacht or an offshore drilling rig or can be used as a video instruction manual on high seas when the power is out.
VIDEO BROCHURE FOR THE ELECTRONICS INDUSTRY
To show all the features of new innovative electronics, companies can use the video brochure to show and explain the many features and advantages of an electronic product like a Smart Phone, TV, Tablet PC, iPad, iPhone, Digital camera, Notebook, Netbook, E-Book, etc. The video brochure can also be used as a POS display to show in-store product presentations and company information.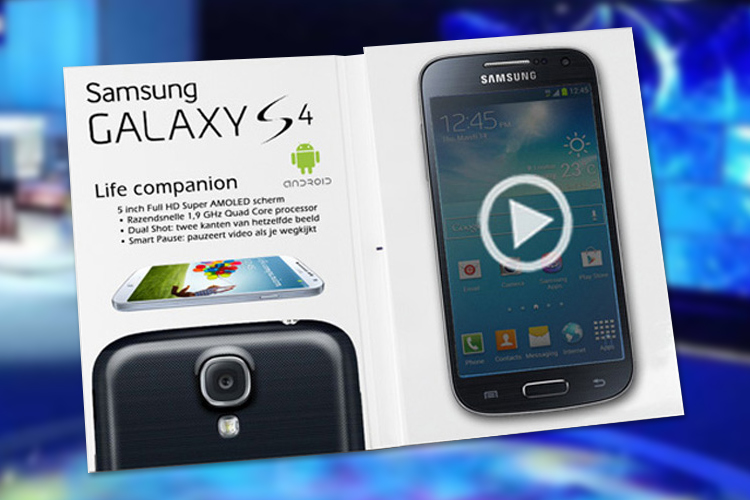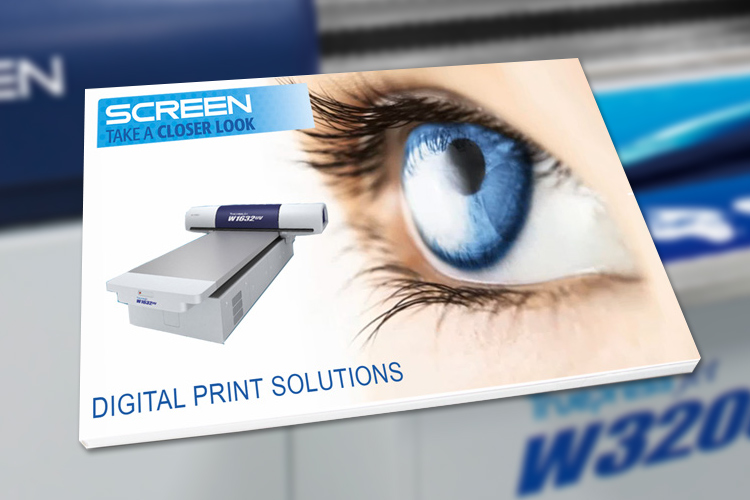 VIDEO BROCHURE FOR THE PROFESSIONAL EQUIPMENT INDUSTRY
Professionals who need quality equipment to do their job, can be best shown on a digital video brochure the quality, innovation and craftsmanship of the professional equipment they need.
VIDEO BROCHURE FOR THE LUXURY GOODS INDUSTRY – JEWELLERY AND WATCHES
Luxury Jewellery like diamonds, gold rings, golden earrings, prestigious watches, silver bracelets, pendants, broche, gemstones, pearls, etc. can best be shown on a digital video brochure, as it cannot only show the beauty of the jewellery but also the craftsmanship with which it is made. The quality and reliability of an exclusive and prestigious watch can best be shown with a video brochure. Exclusive watch companies can how their history and skills of making a timepiece that will last a lifetime.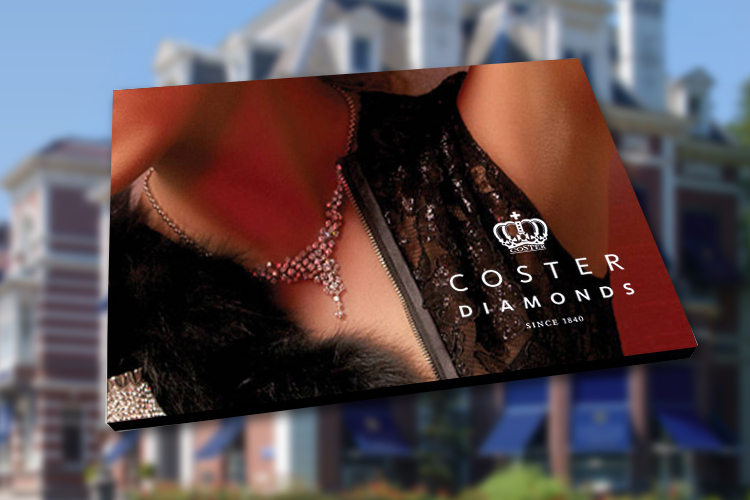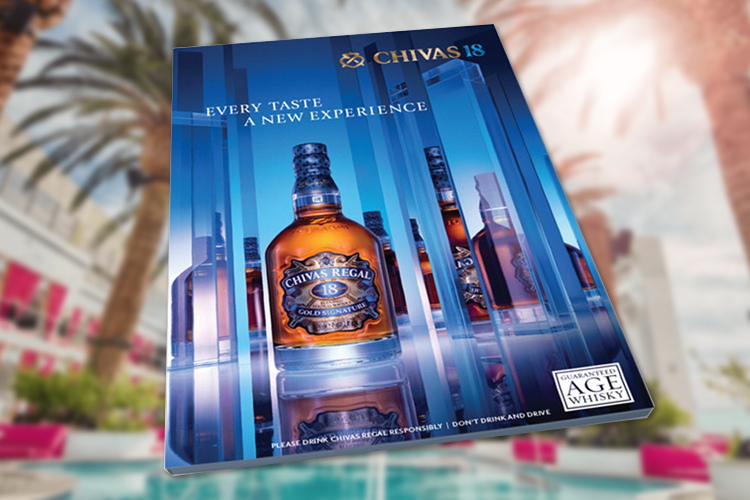 VIDEO BROCHURE FOR THE PROFESSIONAL BEVERAGE INDUSTRY
For international beverage companies, winery, vineyard, distiller and bottler, promoting exclusive drinks, the video brochure is an ideal marketing tool to promote their products and show the history of the brand and the process of making the exclusive drink.
VIDEO BROCHURE FOR EXCLUSIVE LOCATIONS
Exclusive locations like Conference Centres, Exhibition Centres, Spa, Wellness Centres, Hotels, Resorts, Villa's Residences, Board rooms, Meeting rooms, Clubs, Societies, Private Islands and Retreats can better show and promote their facilities, environment and luxury services, with a digital video brochure, as a video shown can give a better impression than a printed or digital information leaflet.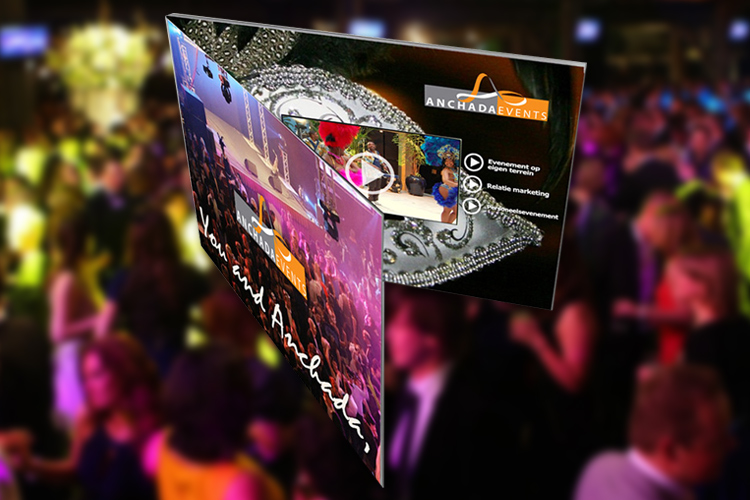 VIDEO BROCHURE FOR THE PROFESSIONAL SPECIAL EVENTS
Giving a customer an impression of his special event can be best shown on a video brochure. The corporate or government customer will then better understand that organizing his special events requires not only efficiency and detailed planning but also timely preparation and determining purpose of events.
VIDEO BROCHURE FOR AUCTIONS
To explain how auctions work and how easy it is to buy a rare or exclusive work of art, furniture jewellery or even real estate, a video brochure cannot only familiarize an unexperienced buyer with the auction procedings but also present him with an auction opportunity as well show the item or the whole collection on sale.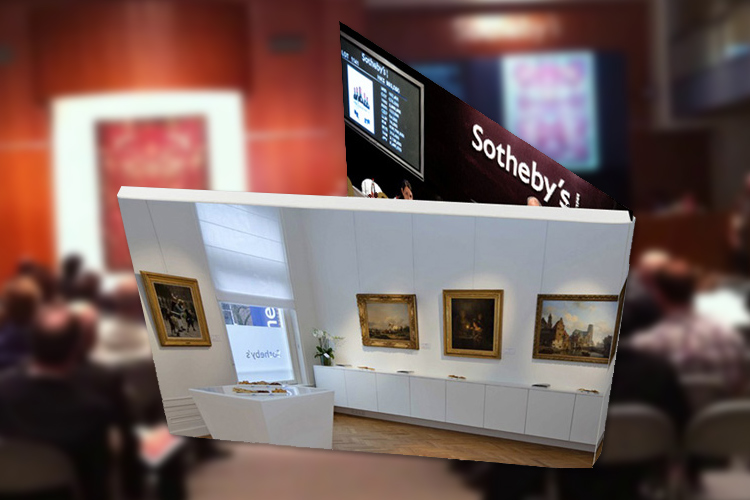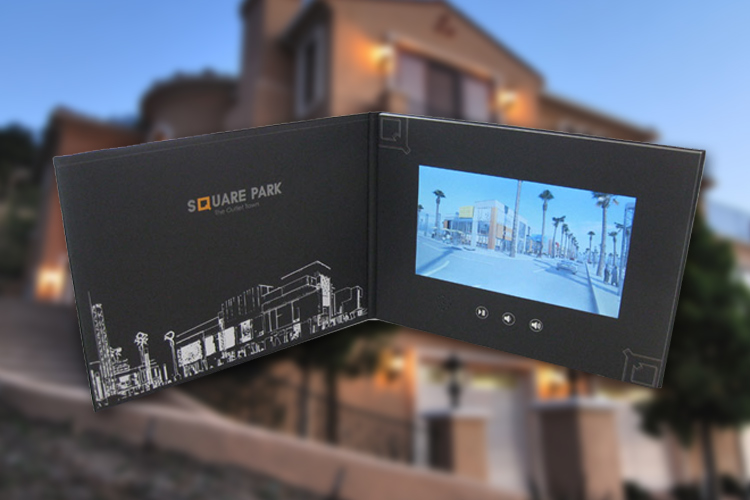 VIDEO BROCHURE FOR THE REAL ESTATE INDUSTRY
A video brochure can be used to show the potential of a commercial real estate development project or the interior of a luxury home. A personal message can be added and layouts of floor plans and pictures or videos of the surroundings. A potential investor or buyer can view the information in private and choose the different options available by the press of a button. The video brochure can have extra pages to provide more information or an insert or pocket for adding a paper brochure. Even a call back button can be added to let the potential buyer get direct in contact with a real estate agent or a personal advisor.