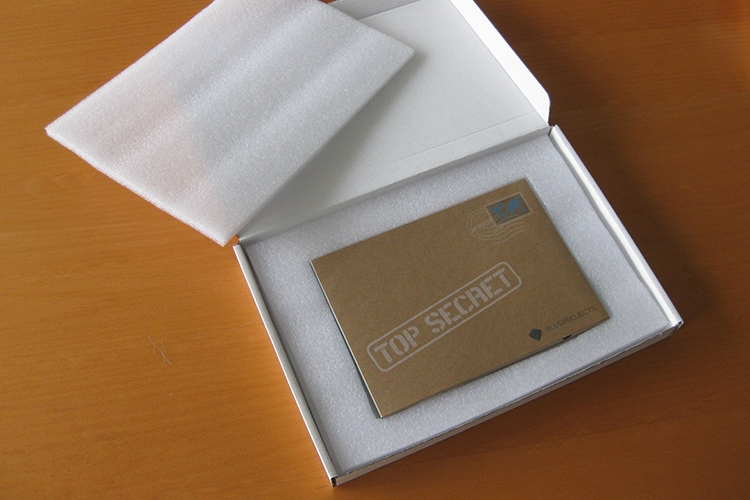 The Letterbox Box
When shipping a video brochure to your customer via postal service or courier, it is essential that the video brochure arrives safely and in good working condition at your customer. We have developed a special shipping box which will not only protect the video brochure, but will also fit into a standard mail letterbox. The box contains 3 layers of foam which will protect the video brochure and ensures safe arrival at its destination.
Luxury packaging or gift box
To present a video brochure to special high profile customers or VIP guests, we can develop a luxury gift box, which completes the presentation of your video message in the brochure even more. A luxury gift box can be custom made in any size and of any material, both inside and out. The box could for example be made of wood, bamboo, leather, metal or even stone. The inside could be made with velvet, lace, leather or any other material. The shape of the box could be a cylinder, a pyramid or a multi-layer box. The video brochure could also be integrated into the cover or slide out automatically. We will meet any challenge to make your presentation extra ordinary and to create a special experience for your customer.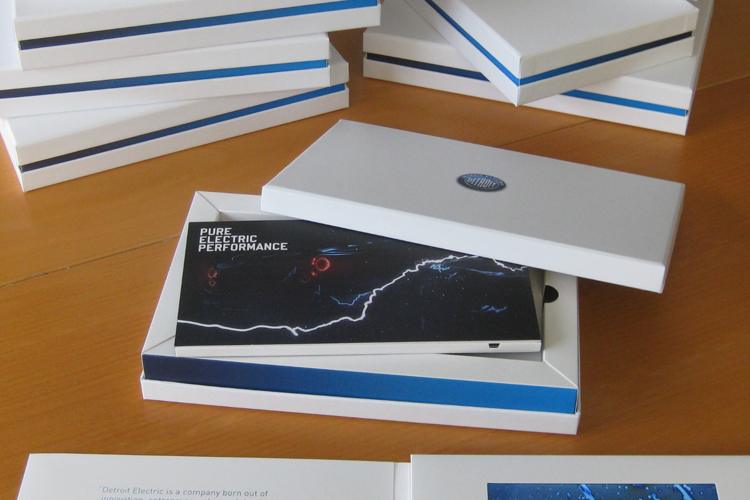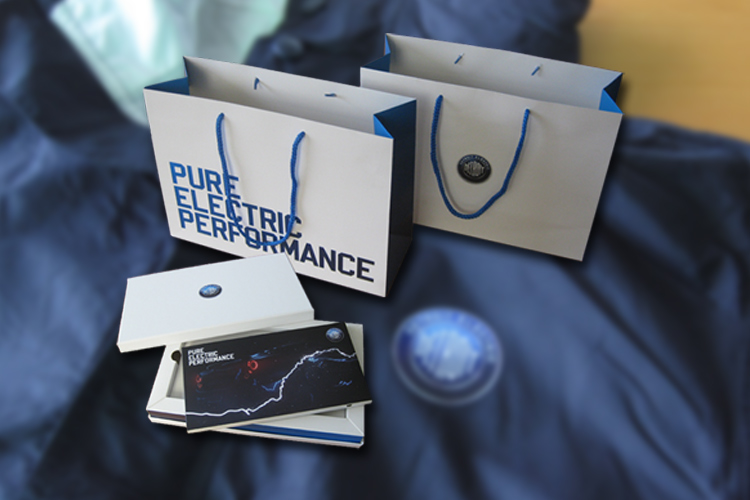 Promotional items and gifts
To complete or complement your marketing campaign, we can offer a range of promotional and gift items which can enhance your product or service introduction. Products like a USB Stick or USB stick shape in any custom 3D size and with any memory capacity, powerbanks for smart phones or tablets, bags, umbrellas, T-Shirts, jackets, lapel pins, etc.. All can be made in your color of choice and with your logo or other images.