PST first introduced Video Brochures more than 14 years ago and continues to be first in innovation and development of new products and applications. Continuous innovation is important to our customers in order to serve and surprise their customers with new ideas and concepts to get attention for their new products and services. The new developments and innovations of PST not only provide its customers with the best quality, warranty and service but also allow market leader PST to guarantee its customers the best price.
---
Video Brochure
A Video Brochure is a card, a brochure, a book or a box with a build-in LCD screen. When opening the card or book the video starts to play automatically. A video brochure is the most effective direct marketing and sales tool. A Video Brochure can be used to send a personal video message, introduce new products, or send out as an invitation for special events. Have a look here to see the different designs, models and sizes you can get.
Video Box
A video box is a box or even a suitcase with a build-in LCD screen. When the box is opened, the video starts to play automatically. This video box can be made in any size or length, width and height. De video box can hold additional paper brochures, promotional items or even product samples, making it the ideal marketing and sales tool. Potential customers not only can see a video presentation of your product, but can also feel, taste, test or even smell your new product. The video box not only achieves a faster and more efficient product introduction, but also saves cost. With a video box, customer visits and product training can be handled more efficiently.
Video Book
A video book is a video brochure with several extra pages or a book with an LCD screen inside. By adding pages to a video brochure or adding an LCD screen to a book, both the written words and the video can support and enhance each other's message. The LCD screen can be in the front or the back or on a page in between. If in the back, the previous pages can have a cut out the size of the LCD screen so the video can be seen when turning every page. We can add a technology which will start a new video every time a page is turned, so the video shown matches the story on the new adjacent page.
Video POS Display
A video brochure as a POS display is a cost efficient marketing and promotion tool at the point of sale in small or large retail shops and chains. This is why we developed the video brochure as a POS stand, which enables just that. This desktop or shelve based POS Stand can be easily installed, is light weight and can be in any size. Mostly it will be an oversized A4 or A3 size stand with a 7 inch or 10.1 inch LCD Screen. By adding video selection buttons customers can select the video about the product which interests them. Pockets can be added to provide space for paper brochures so customers can take a paper brochure with them. Adding a motion sensor enables videos to be played only when a customer is approaching.
Video Calender
A video brochure built into a Calendar or a video calendar ensures customer attention for your products or services year round. Your video message on the LCD screen can be visible for a whole year by having a hole the size of the LCD screen, in every month' calendar page. But the screen can also be on the side of the calendar month page. Our video calendars can be made in any size, shape and form, with the size of an LCD screen of your choice.
Video Module
With our video brochure modules you can create your own video brochure. You can use our standard video brochure modules to insert them into a printed cover or any other design you want to make. Whether a box, a calendar or a POS display, our video brochure modules will give your artwork an extra dimension and creates excitement with a video message. Our video brochure modules are available in a standard format or a custom size of your choice.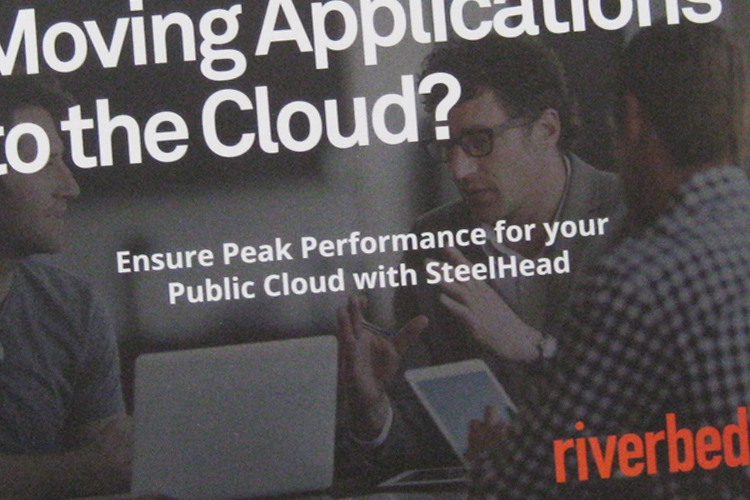 Industries
Every industry has its own special way to present their message to customers, interest groups, the government and the public. With a video brochure product. promotion of products and services can be tailor made to any industry and efficiently used to make sure the message will reach the intended person or entity. You will find here several examples of video brochure products we were able to make for different industries. Like a video brochure for the IT-Industry, a video brochure for Fashion, a video brochure for Entertainment, a video brochure for Sports, a video brochure for Airlines, a video brochure for Hotels, a video brochure for Cars, a video brochure for Exclusive Locations, a video brochure for Electronics, a video brochure for Finance, a video brochure for Shipbuilding, a video brochure for Construction, a video brochure for Manufacturing, a video brochure for Cosmetics, a video brochure for Security, a video brochure for Building, a video brochure for Real Estate, a video brochure for Special Events, etc.